Fabrication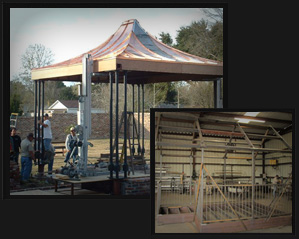 Lane Custom Metal offers metal fabrication services and promises quality work on all fabrication projects.
What is Fabrication?
Fabrication is the process of building metal structures by the means of manually cutting, sawing, shearing and assembling the metal. The process is usually accompanied by an engineer, who maps out a plan for the project. The raw materials are then gathered, cut to size, formed, and finally welded together and assembled.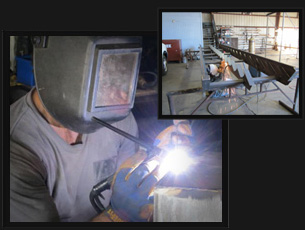 Fabrication Services
Structural Steel
Oil and Gas
Architectural Metals
Stainless steel
Aluminum